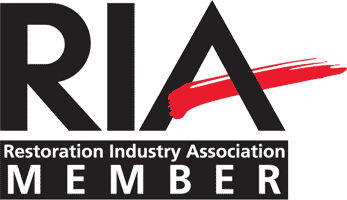 The Restoration Industry Association is the oldest and largest non-profit, professional trade association dedicated to providing leadership and promoting best practices through advocacy, standards & professional qualifications for the restoration industry.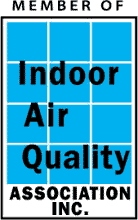 IAQA is a non-profit organization dedicated to bringing practitioners together to prevent and solve indoor environmental problems for the benefit of customers and the public.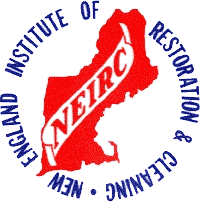 The New England Institute of Restoration & Cleaning is an Association of Professional Cleaning Members sharing information and working together.